A member of Constructionline and with over 15 years experience in providing roller shutter servicing in Coalville and the East Midlands. We provide installations, repairs and servicing of various door types. These include industrial roller shutters, security shutters, fire doors and residential garage doors. We often find clients contact us having been faced with unreliable and faulty shutters and doors when arriving at or leaving their premises!
We provide annual roller shutter servicing in Coalville whether at small garages or large warehouses. This helps maintain parts and ensures they remain reliable and safe.
Doors especially Roller Shutters can be extremely heavy and face all kinds incidents from extreme hot and cold weather to being hit by vehicles. For safety why not have your roller shutters serviced once a year?
We provide roller shutter servicing in: Leicester, Syston, Charnwood, Mountsorrel, Coventry, Loughborough, Nottingham, Lincolnshire, Shepshed, Lutterworth, Nuneaton, Hinckley, Coalville, Melton Mowbray, Ashby, Oakham, Rugby, Market Harborough, Corby, Kettering, Peterborough, Uppingham, Wigston, Grantham, Tamworth, Burton Upon Trent, Derby and Mansfield.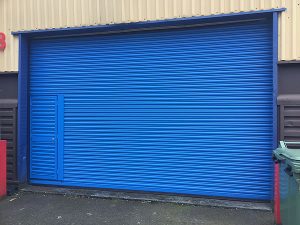 Listed below are many of the doors we help to maintain:
Steel Roller Shutters
Fire Shutters
Insulated Shutters
Folding Doors
Personnel Steel Door Sets
Aluminium Shop Front Doors
Sectional Insulated Doors
Plastic Strip Curtains
Residential Garage Doors
Retractable Window Grills
Rollers Grilles
Insulated Fire Shutter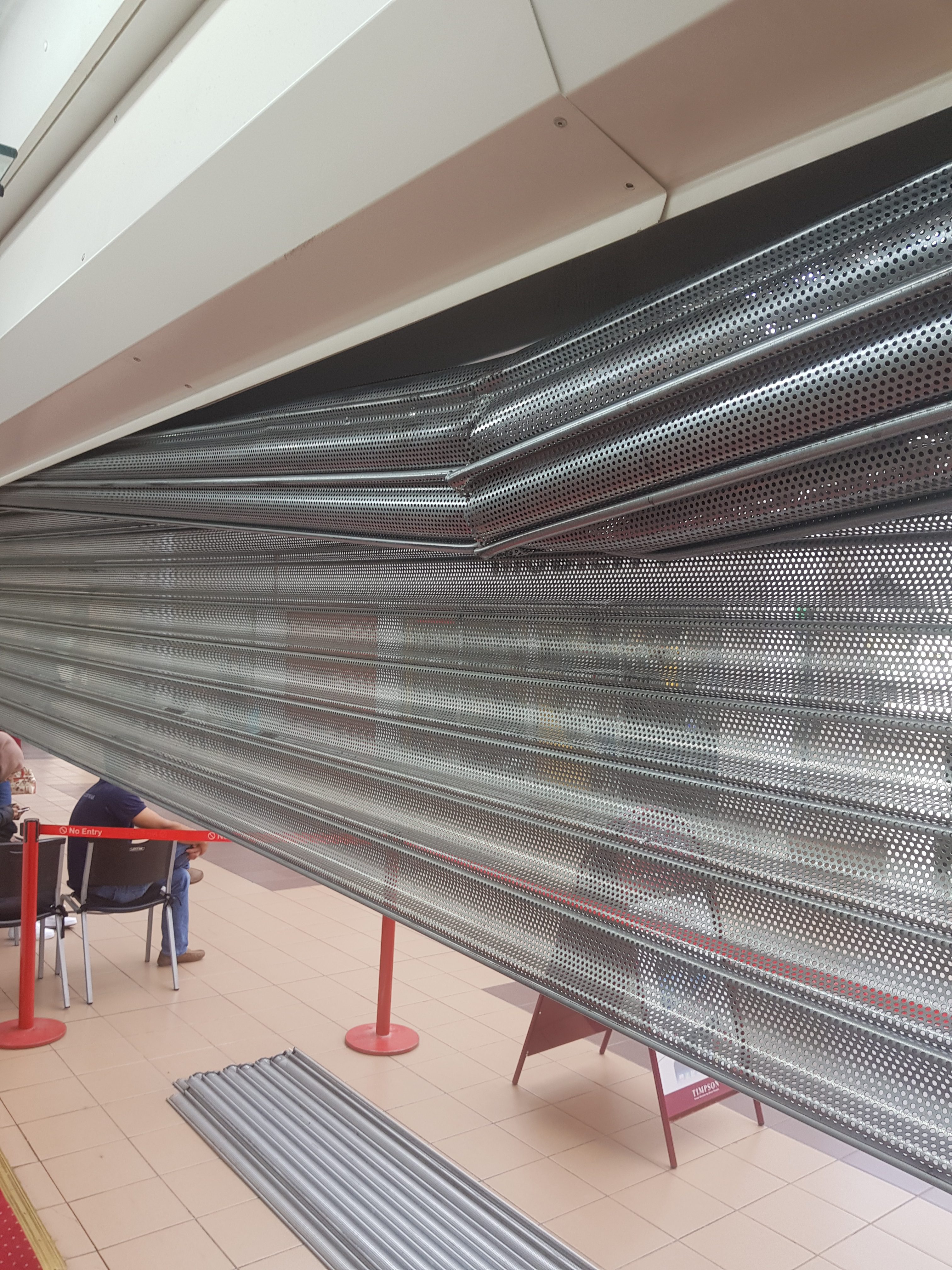 If it is clear you require a completely new shutter or door we will happily visit site ensuring measurements are taken correctly. We will then provide ideas and options to you as well as a FREE no obligation quotation.
Servicing
They may not have been fitted by us but regular services help to reduce breakdowns. These can be particularly unhelpful when you have customers and workforce trying to access a building. This can also end up being costly when the shutter or door eventually fails completely and you then require parts.
Product Range
We can provide a full range of Industrial Doors, Roller Shutters and Garage Doors within Leicester, The Midlands and throughout the UK.
For Roller Shutter Servicing Coalville, contact us today.