We often find clients contact us having been faced with unreliable and faulty shutters and doors on arrival to or from work.
Leaving minor faults to the last minute believing it to be a costly experience to get things up and running probably couldn't be further from the truth. Nine times out of ten we can actually resolve the problem when we first visit site. Yes there are occasions when parts may need to be ordered. However, this doesn't need to be costly and we always provide options to our clients before decisions are made.
We provide annual servicing to all doors whether small garages or larger units. This helps maintain parts and ensure more than anything they are safe to use.
Doors especially Roller Shutters can be extremely heavy and face all kinds incidents from extreme hot and cold weather to being hit by vehicles. It only takes one part to fail and it could lead to something very serious indeed. For safety why not have it serviced once a year?
We provide roller shutter servicing in: Leicester, Syston, Charnwood, Mountsorrel, Coventry, Loughborough, Nottingham, Lincolnshire, Shepshed, Lutterworth, Nuneaton, Hinckley, Coalville, Melton Mowbray, Ashby, Oakham, Rugby, Market Harborough, Corby, Kettering, Peterborough, Uppingham, Wigston, Grantham, Tamworth, Burton Upon Trent, Derby and Mansfield.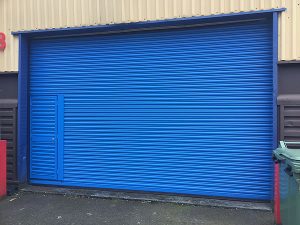 Listed below are many of the doors we help to maintain:
Steel Roller Shutters
Fire Shutters
Insulated Shutters
Folding Doors
Personnel Steel Door Sets
Aluminium Shop Front Doors
Sectional Insulated Doors
Plastic Strip Curtains
Residential Garage Doors
High Speed Doors
Retractable Window Grills
Rollers Grilles
Insulated Fire Shutter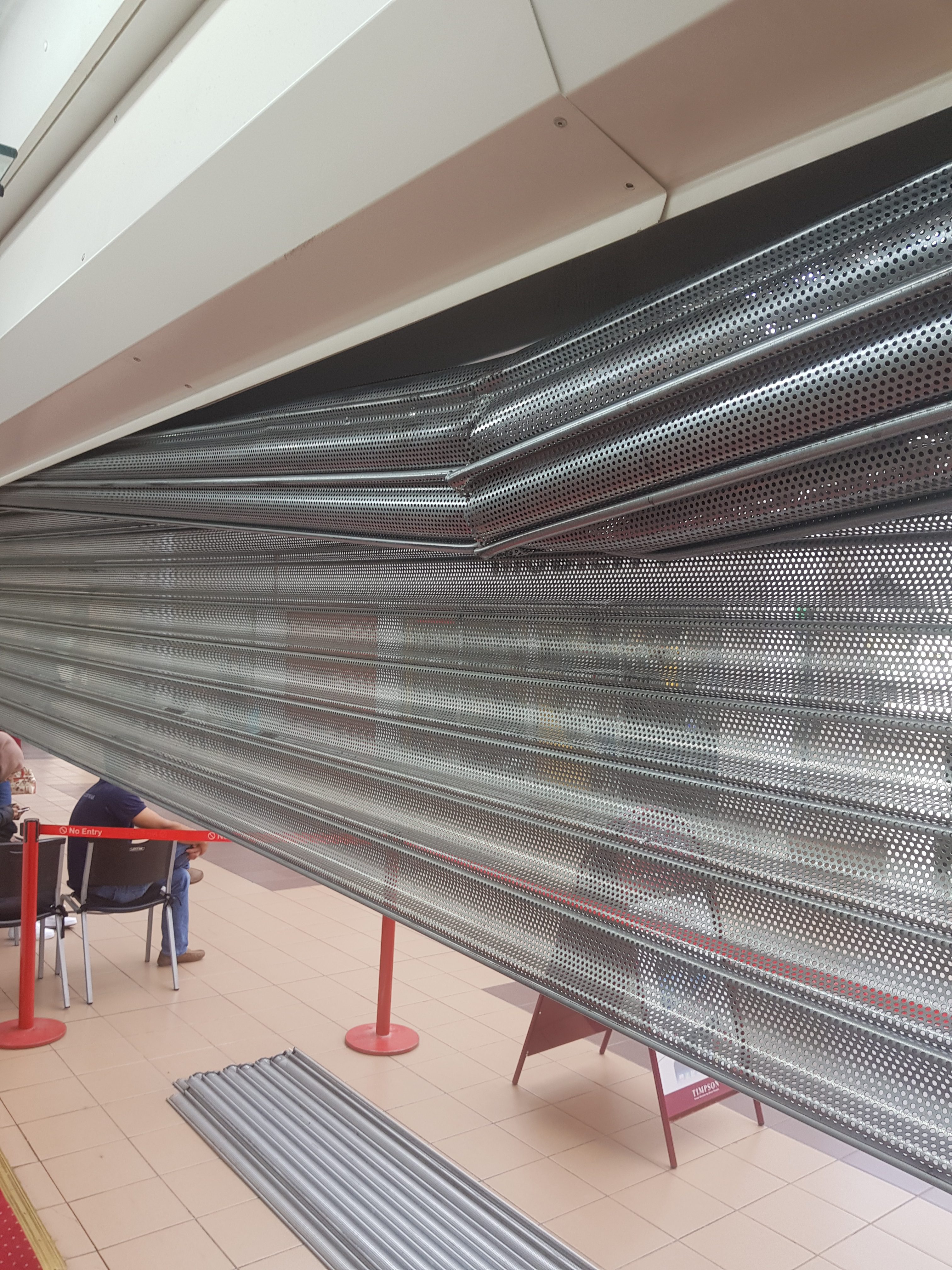 If it is clear you require a completely new shutter or door we will happily visit site ensuring measurements are taken correctly. We will then provide ideas and options to you as well as a FREE no obligation quotation.
Once you have agreed to proceed we will be in touch to confirm lead times and arrange a convenient date and time to complete the work.
Our fully trained team will ensure minimum disruption and will ensure anyone using or operating the shutter / door are competent before we leave site.
Our business is based on experience and knowledge gained over many years of being in the trade. Adams Industrial Doors Ltd is a member of Constructionline and has over 15 years experience in stalling doors of all types.
Technical advice can be offered and representatives can provide site surveys. We have a full 24-hour, 7 days a week call out facility for repairs on industrial doors.
Service
They may not have been fitted by us but regular services help to reduce breakdowns. These can be particularly unhelpful when you have customers and workforce trying to access a dangerous walkway. This can also end up being costly when the shutter or door eventually fails completely and you then require parts. Check with your maintenance team or facilities manager they can tell you whether you require a service sooner rather than later.
Product Range
We can provide a full range of Industrial Doors, Roller Shutters and Garage Doors within Leicester, The Midlands and throughout the UK.
Should you have a requirement that is not featured on our website please contact us.