Our growing client base is varied but we offer the same high-quality service regardless. You could be the Family having a New Garage Door to a Rugby Stadium in the spotlight.
Being based in Leicester and having access to great network links means we can be wherever you need us in the UK (or Further!)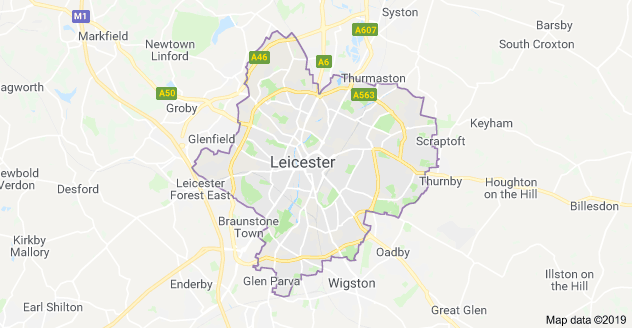 Our clients choose to work with us as we understand the need for professionalism. We feel communication is the key to everything with value for money always a number one priority to anyone. As you can see we have larger companies onboard as well as smaller ones, to us a Client is a Client and all we want is for that Client to be happy.
A happy client is a repeat client!
Please contact us today to find out more of what we can offer you.